NOMAD
ECOPIXEL developed and produced NOMAD; a stool with simple and functional geometries. Designed by spanish designer Roger Cos.
NOMAD connects with the brand-new OPEN SKIN* by ECOPIXEL (c) 2023; developing the entire project technically. NOMAD has been presented at INTERNI - DESIGN RE-EVOLUTION** design-event at Milano Fuori Salone 2023. And launched at "Pukkel POP" Music festival in Belgium.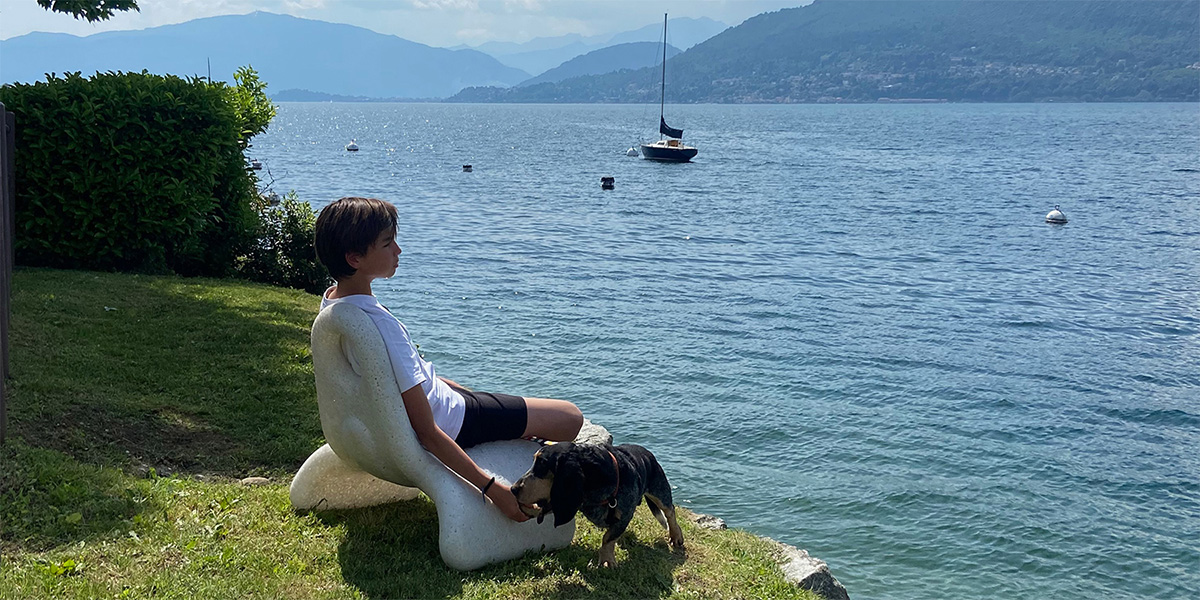 DESIGNED FOR THE OUTDOOR LIFE OF YOUNG PEOPLE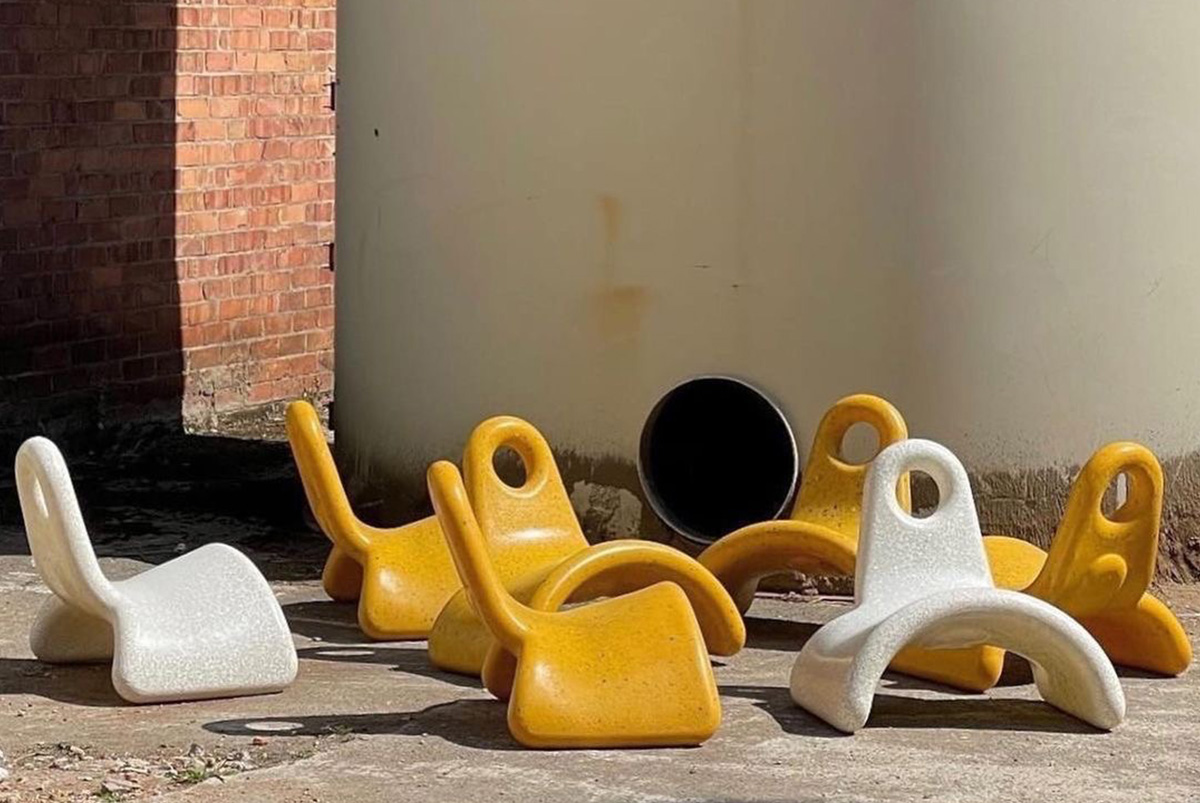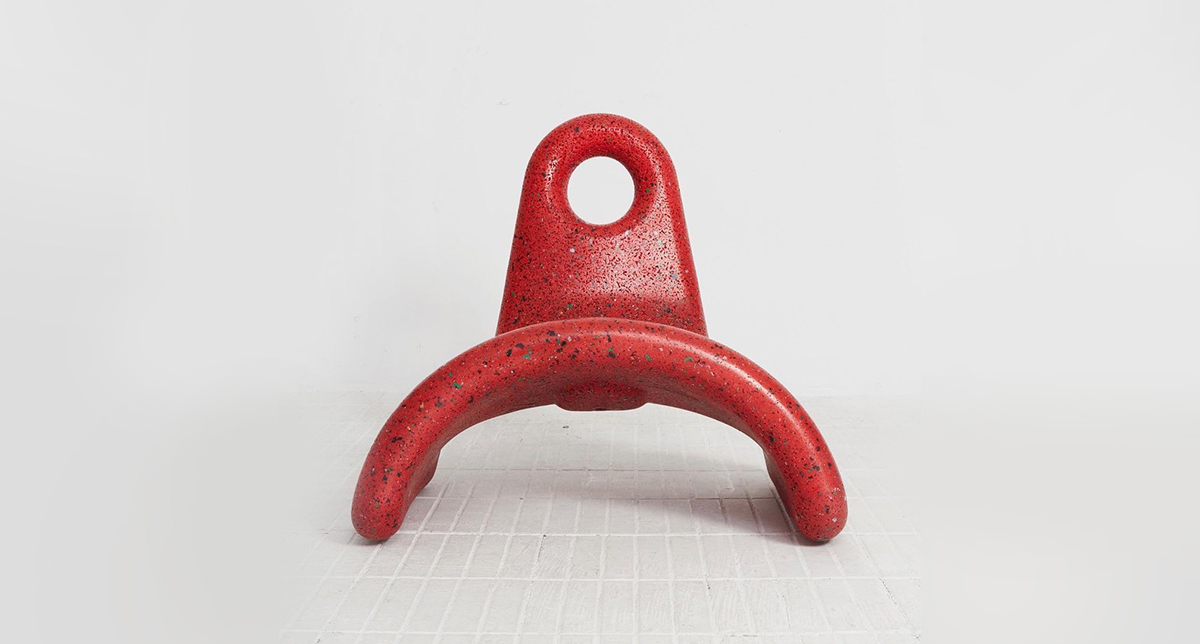 NOMAD OPEN PIXEL - PERT RED / YELLOW / WHITE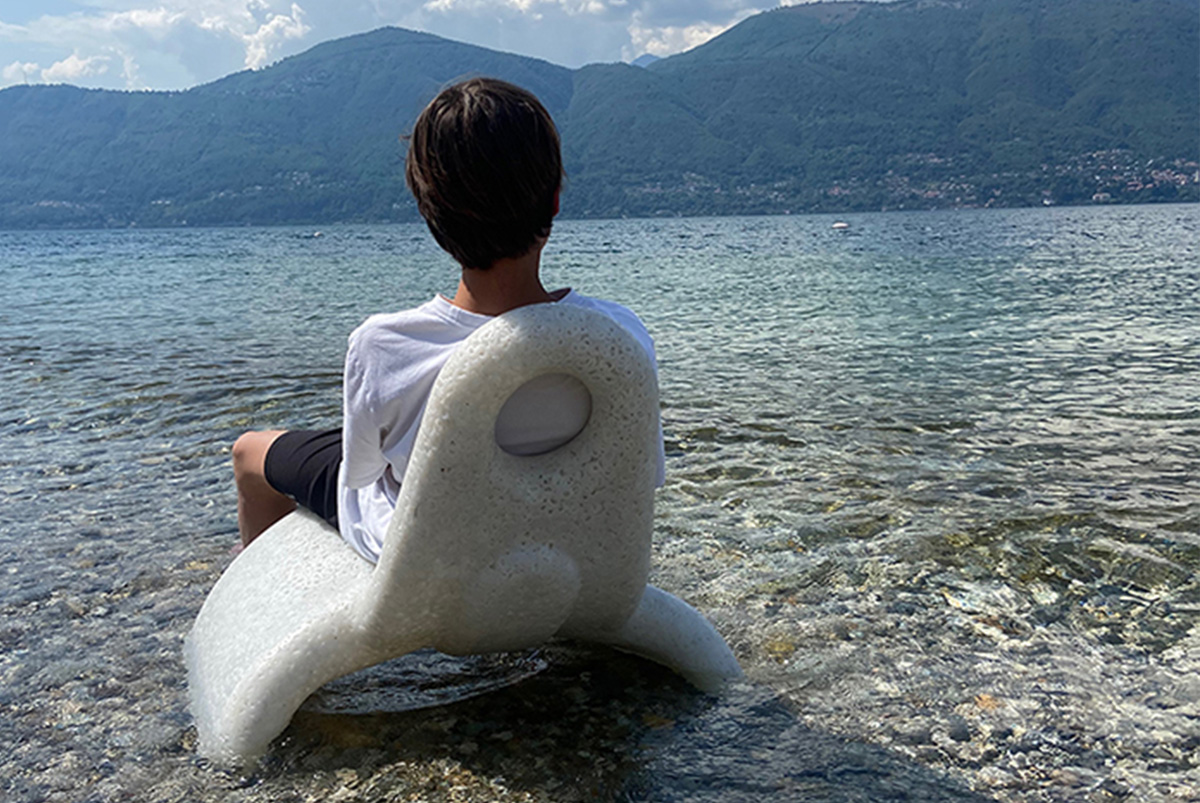 NOMAD reclaims the lack of community life in big cities, framed within a digital society based on individualism. Creating this unique stool, addressed to a young lifestyle NOMAD recovers a relaxed and beneficial lifestyle for the individual and encourages socialization whilst contributing to a moment of de-digitization.