PERT
Polyethylene of Raised Temperature Resistence / 100% recycled house waste. In collaboration with Toptechnics Be.
ECOPIXEL creates BLUE PERT (Polyethylene of Raised Temperature Resistance). Thanks to the collaboration with Toptechnics (BE) who provided ECOPIXEL with this precious waste material, coming from the piping of floor heating systems, this unique material was born.



PERT OPEN SKIN / PERT WATERPROOF / PERT REVERSE /

PERT COMES FROM THE WASTE OF THE FLOOR HEATING SYSTEMS PIPING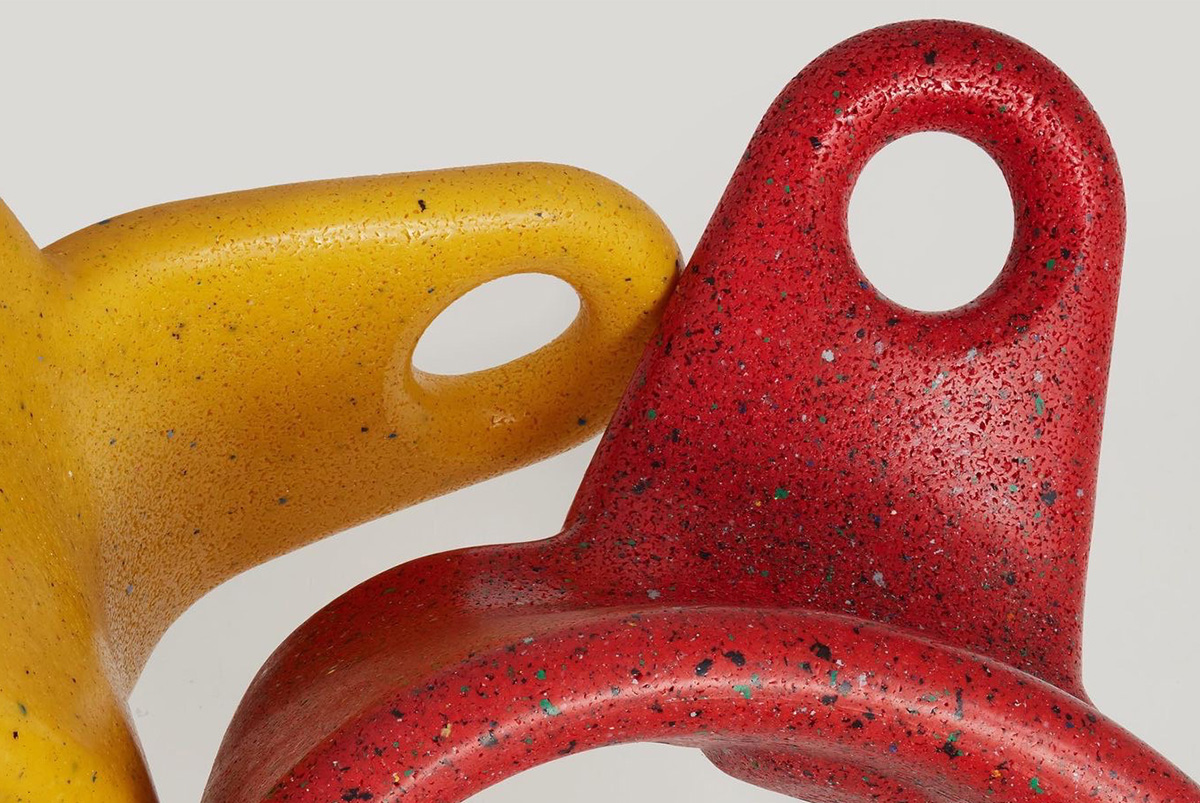 ECOPIXEL creates a deep blue installation for UNIQLO, completely made of recycled plastics. For the presentation of "DRY-EX", the super-breathable garment collection, has been the reason to organize this free entrance exposition in the garden of UNIQLO, Piazzale Cordusio, Milano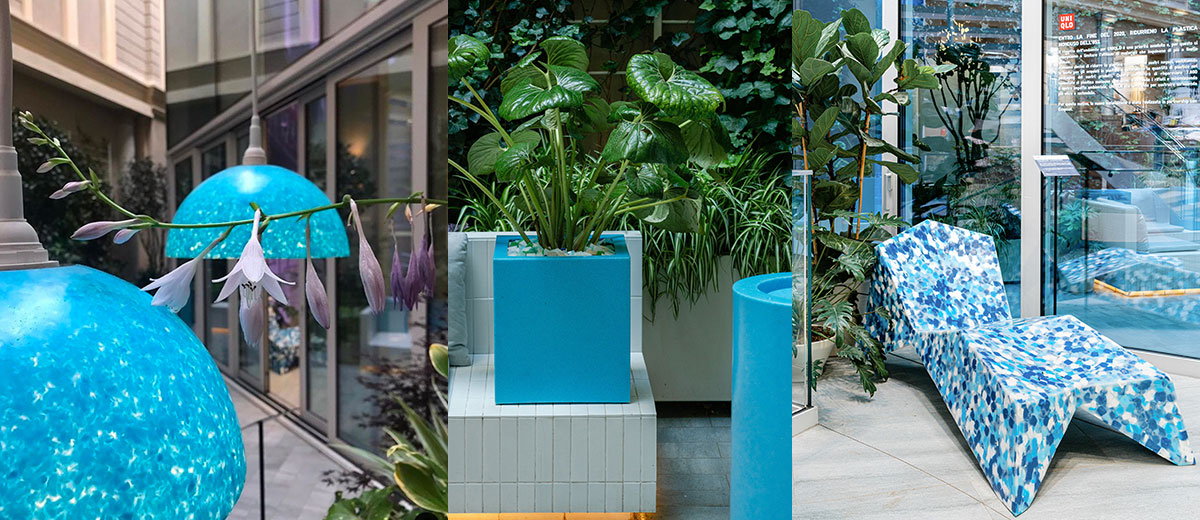 Its peculiar "blue" color communicates everything plastic stands for. The exact "artificial" opposite of nature. The intense blue color of this new ECOPIXEL version of recycled plastics (a polymer called PERT) strangely welcomes the natural green of the plants placed inside of it in this installation. A reminder of the possible coexistence between the worlds of man and the worlds of nature, just as UNIQLO proves with its DRY-EX material.