Pigmented Waste Recycled Plastic
Giving specific colors to plastic waste materials.
ECOPIXEL is specialized in customized plastic productions from multicolor recycled/circular plastic materials.
Thanks to the fact that since 2022 ECOPIXEL is able to "pigment" its raw waste materials a whole new generation of possibilities has opened. In fact, with this new, vast color palette ECOPIXEL gives birth to the incredible possibility to create accurate colored plastic waste.


"ENCANTO" 2022 ECOPIXEL COLOR PALETTE

5 main colors are the base of this pallette.
From the mixture of these 5 colors, a total of 45 colors have been chosen to offer a wide range of possibilities. Ask for the complete ECOPIXEL ENCANTO COLOR PALETTE.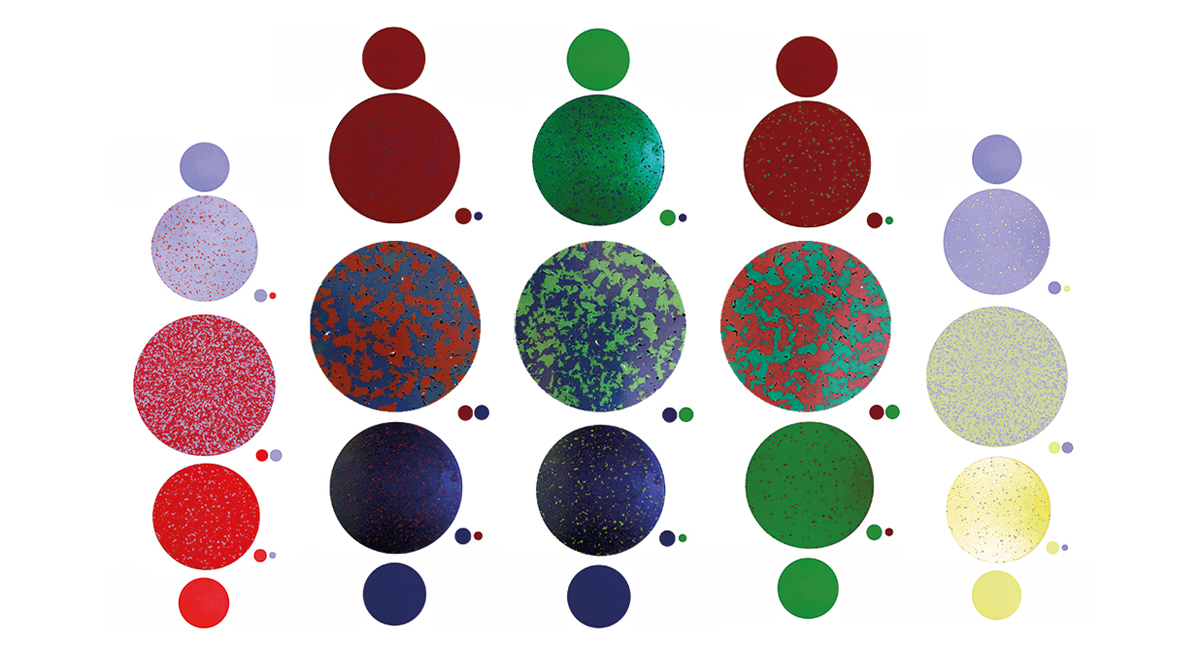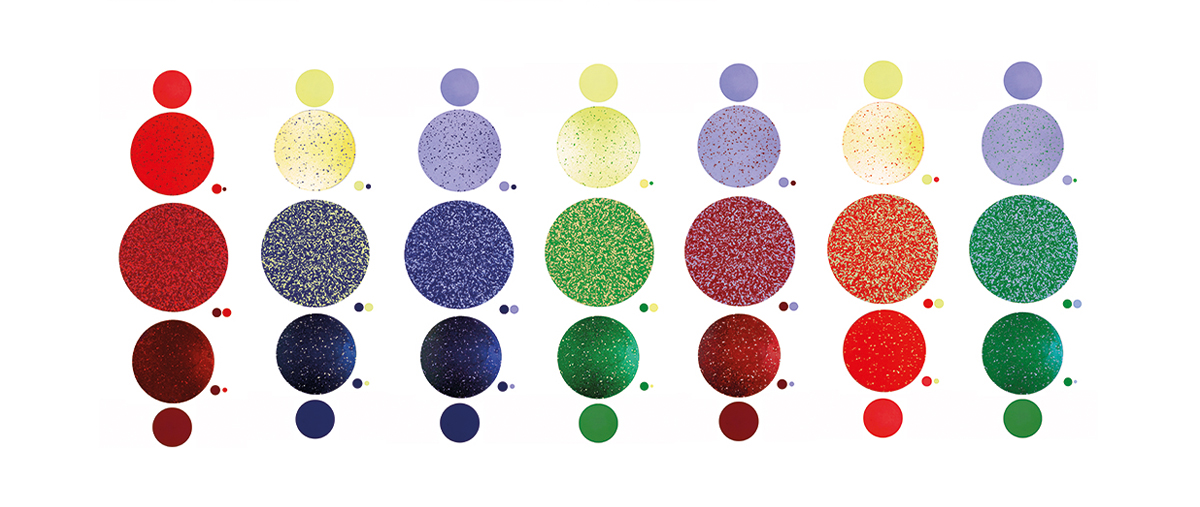 ECOPIXEL's pigmented waste series gave the ability to create color defined designs. With ECOPIXEL creating a version of each color in its distinctive terrazzo texture, the final image results with a magnificent air of detailed perfection.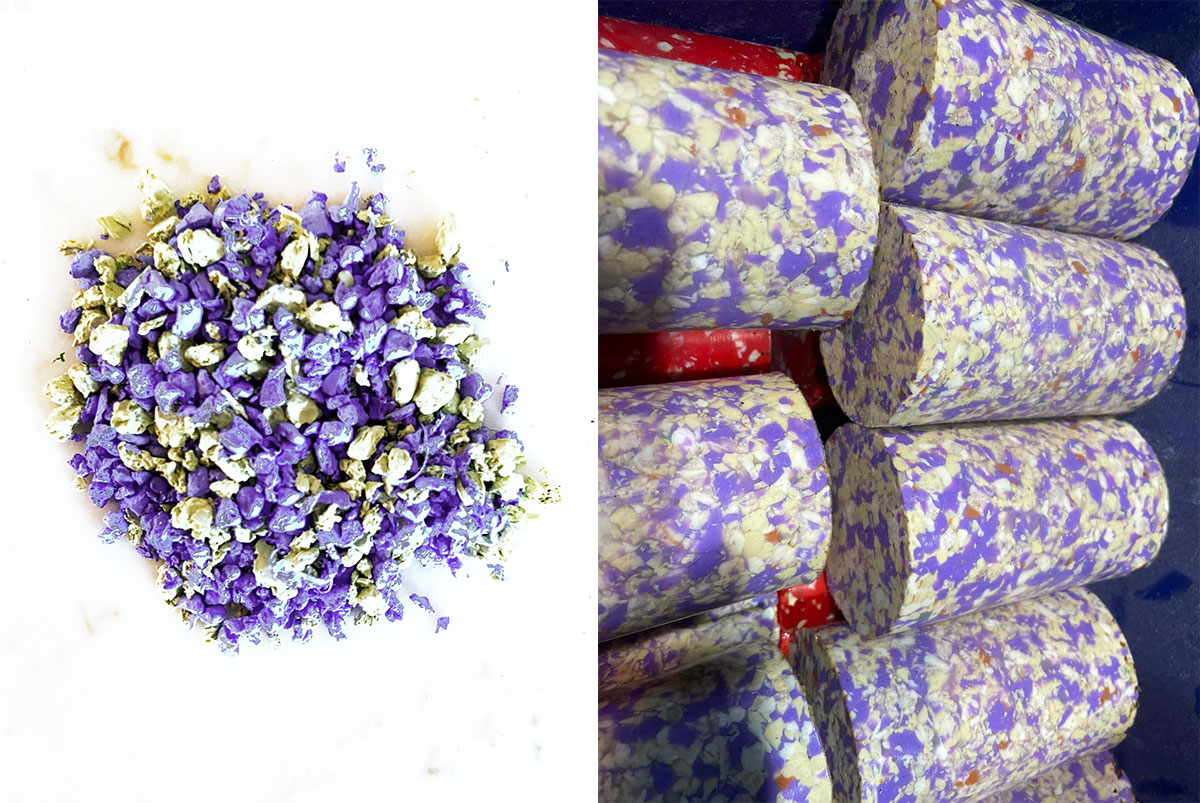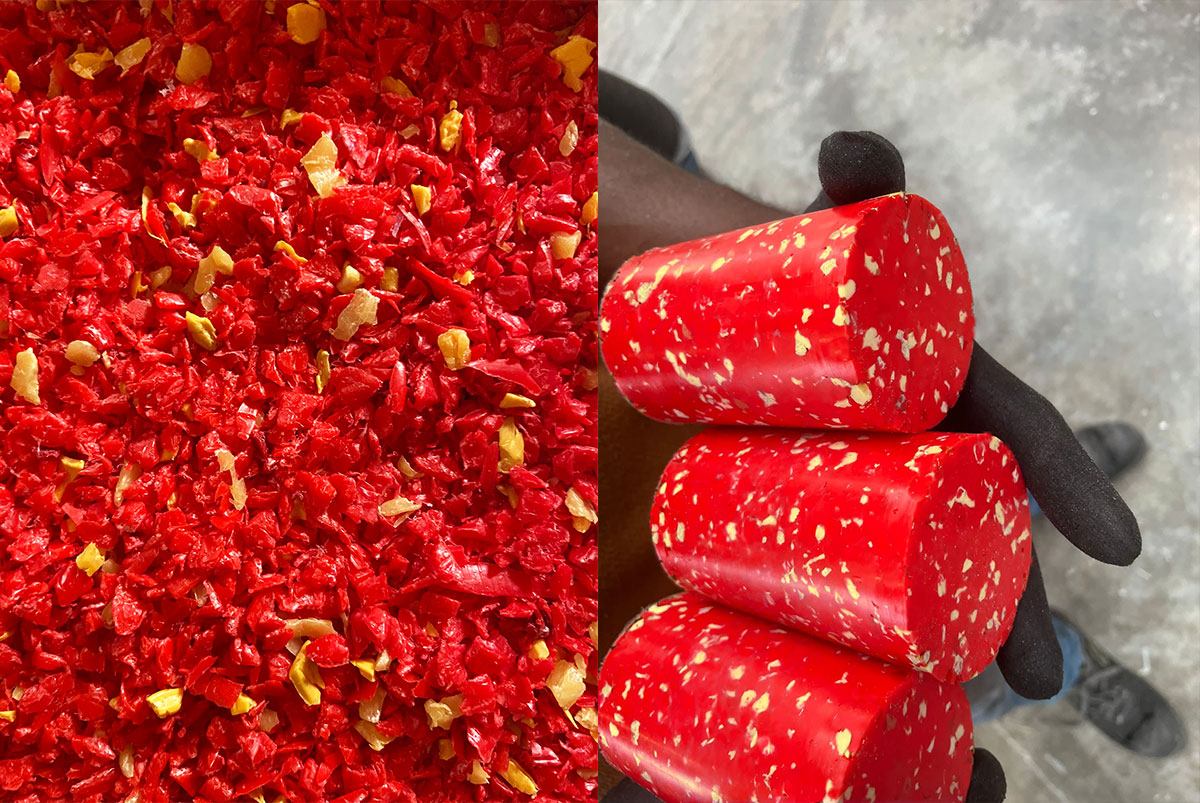 ECOPIXEL colors are suitable for OUTDOOR situations, it resists temperatures fromm -10oC to + 60oC, does not fade , does not fear humidity. The material doesn't absorb, as this will not lead to microbial growth and contamination.